Membership Preview & Videos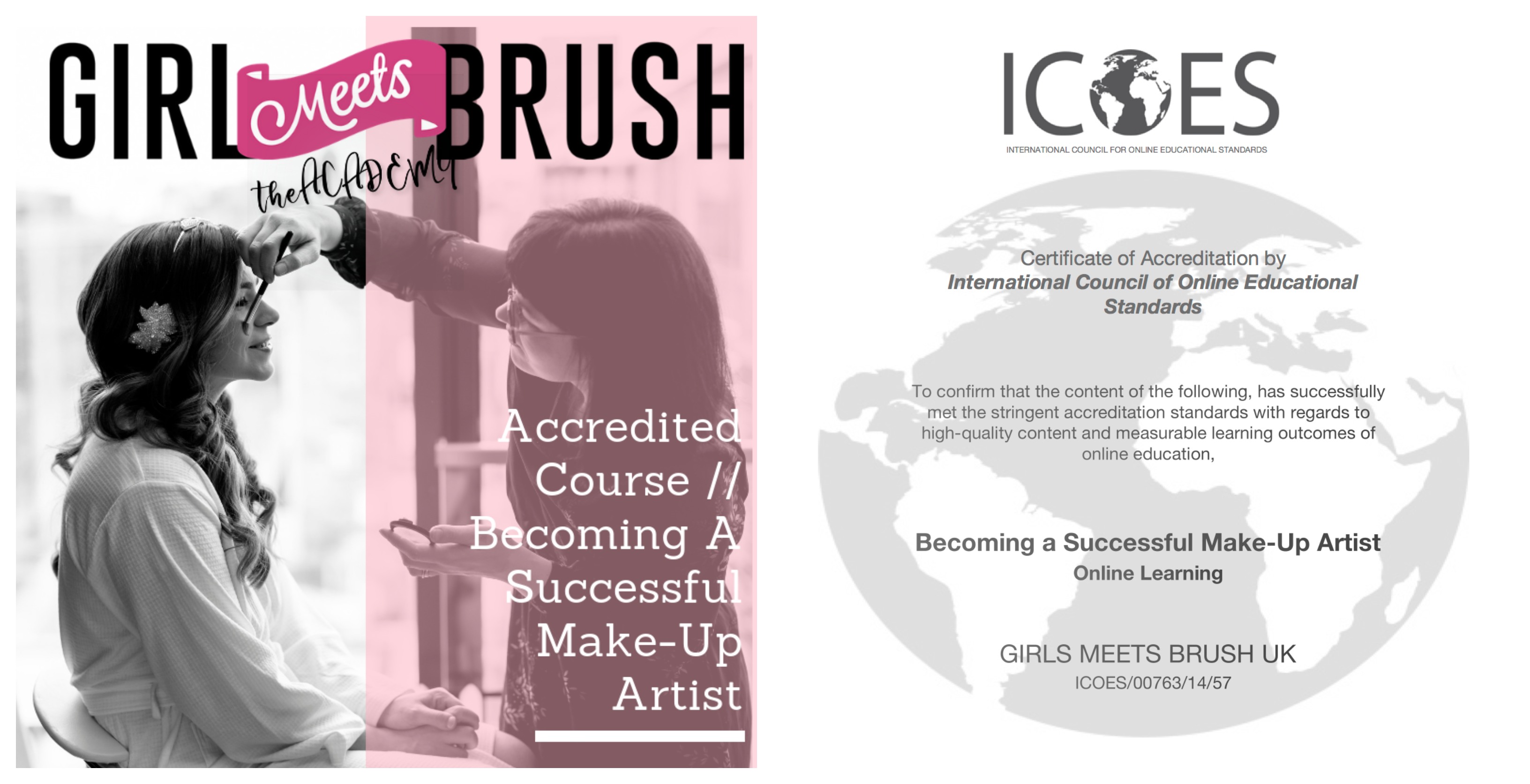 Throughout our Signature Make-Up Course & with all the Academy Membership Courses we take you through range of skills via video tutorials & workbooks, as well as finally our make-up brief for final assessment with publication opportunity.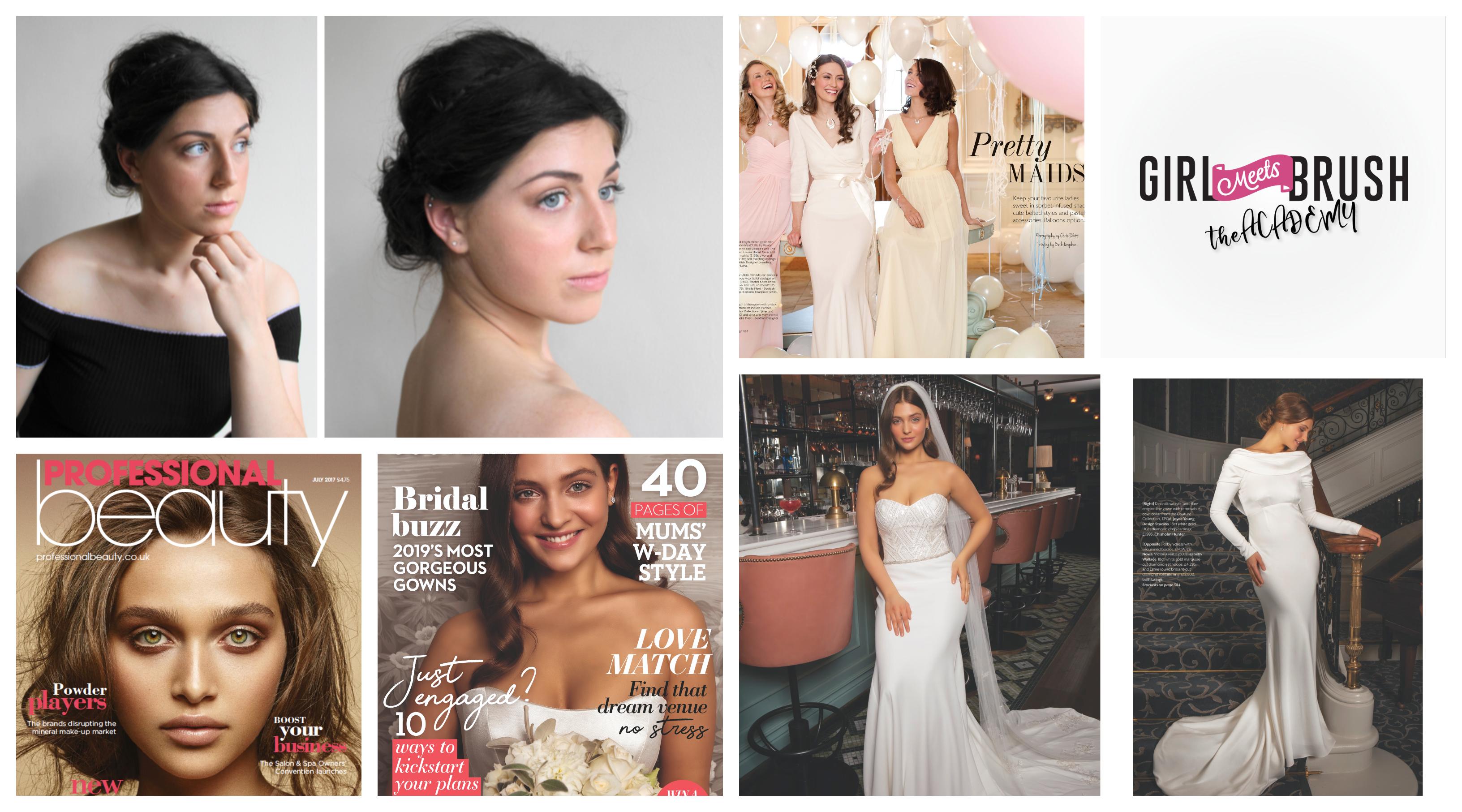 We also provide regular opportunities with Make-Up Challenges as well as our Collaborations which also see our Students receiving an Opportunity to work at London Fashion Week as well.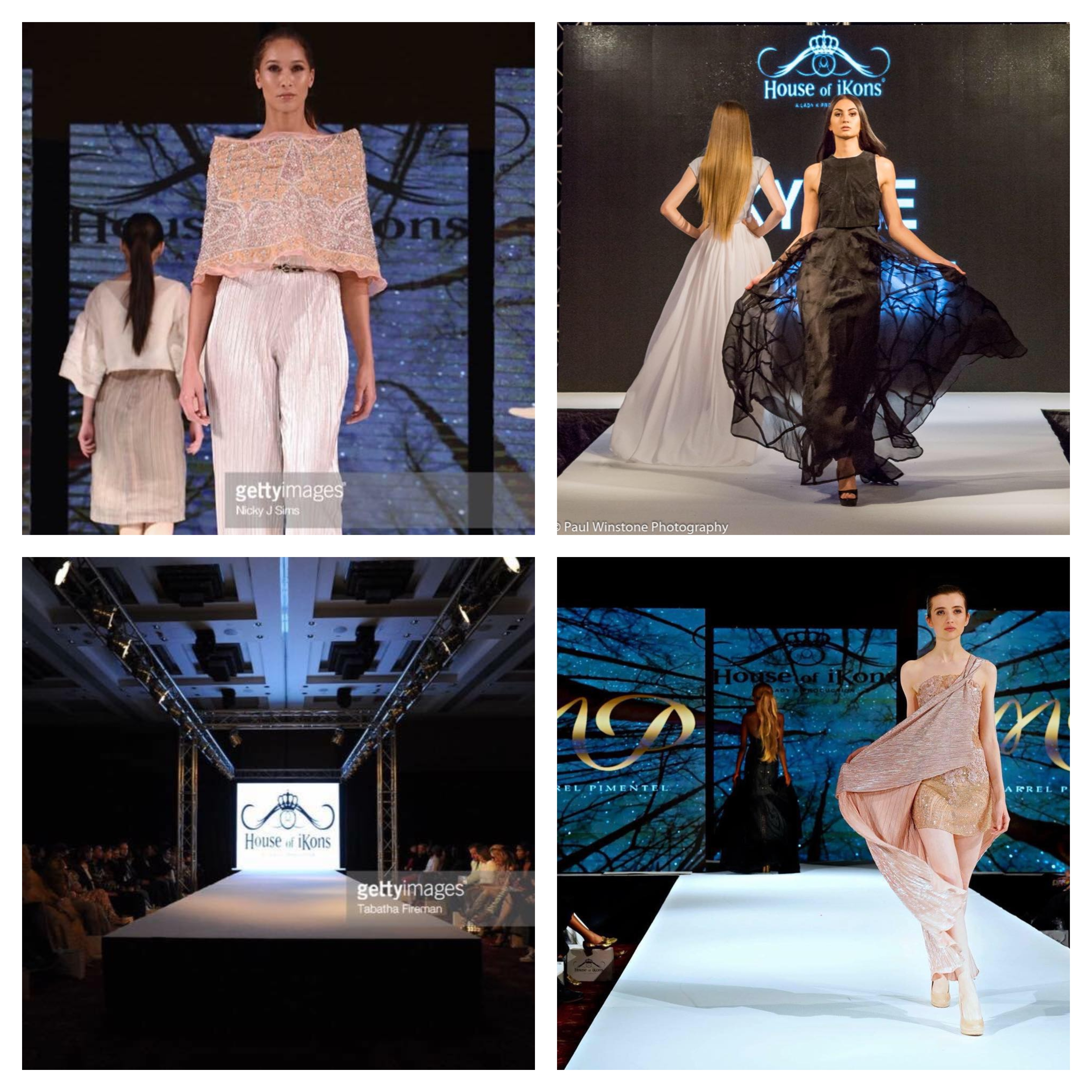 The signature Course is a power bitesized & condensed guide with the fundamentals of what you need to know, so by the end you'll have the working knowledge & skills to push ahead to achieve success as a Make-Up Artist.
Our Business courses within the Membership work on supporting you get those bookings in & become that 'go to' Make-Up Artist in your local area! In this present day & market we can base ourselves anywhere & build a successful business!
We're focused on achieving success within business, it's not just make-up skills that are required to succeed, it's the right foundation & mindset to go forward.
Our Membership is the perfect foundation to begin with as it has all the elements you need to get that rounded view as a platform. It is suitable for the complete beginner or for those who have undertaken previous training & just starting out who would like to to build more confidence.

Below we have a Selection of Preview Video Tutorials, these are just snippets of what is there as there is so much more! Full instructions & detailed breakdown is provided within the full tutorials that are within the Academy itself (these videos are purely as a taster).
Preview Videos