Academy Membership Welcome & Breakdown.

Thank you so much for joining my Academy Membership & Accredited Course!
Please read through all our Welcome Material & I'll show you where you can find all the Materials within your 'Bundled Contents' & 'Included Courses'.
I recommend you get started by working through the Signature Accredited Course first & use all other Courses to Resources when you are ready.
You can find everything from how to Brand Yourself as a MUA, Getting Started, Setting up your Website, Building Your Portfolio, Your Social Media & Creating Content, Promoting Yourself, Advertising Networking, Getting Clients & How to Get Your Business Making Money! Also of course How To Build Your Confidence, plus MUCH MUCH MORE!

You also have Access to our Natural To Glam Make-Up Online Masterclass too which is a great starter place as well.
Also you can Join our Focused Community within the Academy where you can share your work & get feedback, this is our real inner circle & very different from our Free Group! You will also find weekly threads to support your training as well as help & advice. Get Access Here
Once the Trial Period is over you will also receive another Amazing Bonus too, which is a FREE place at one our Masterclass Events across the UK!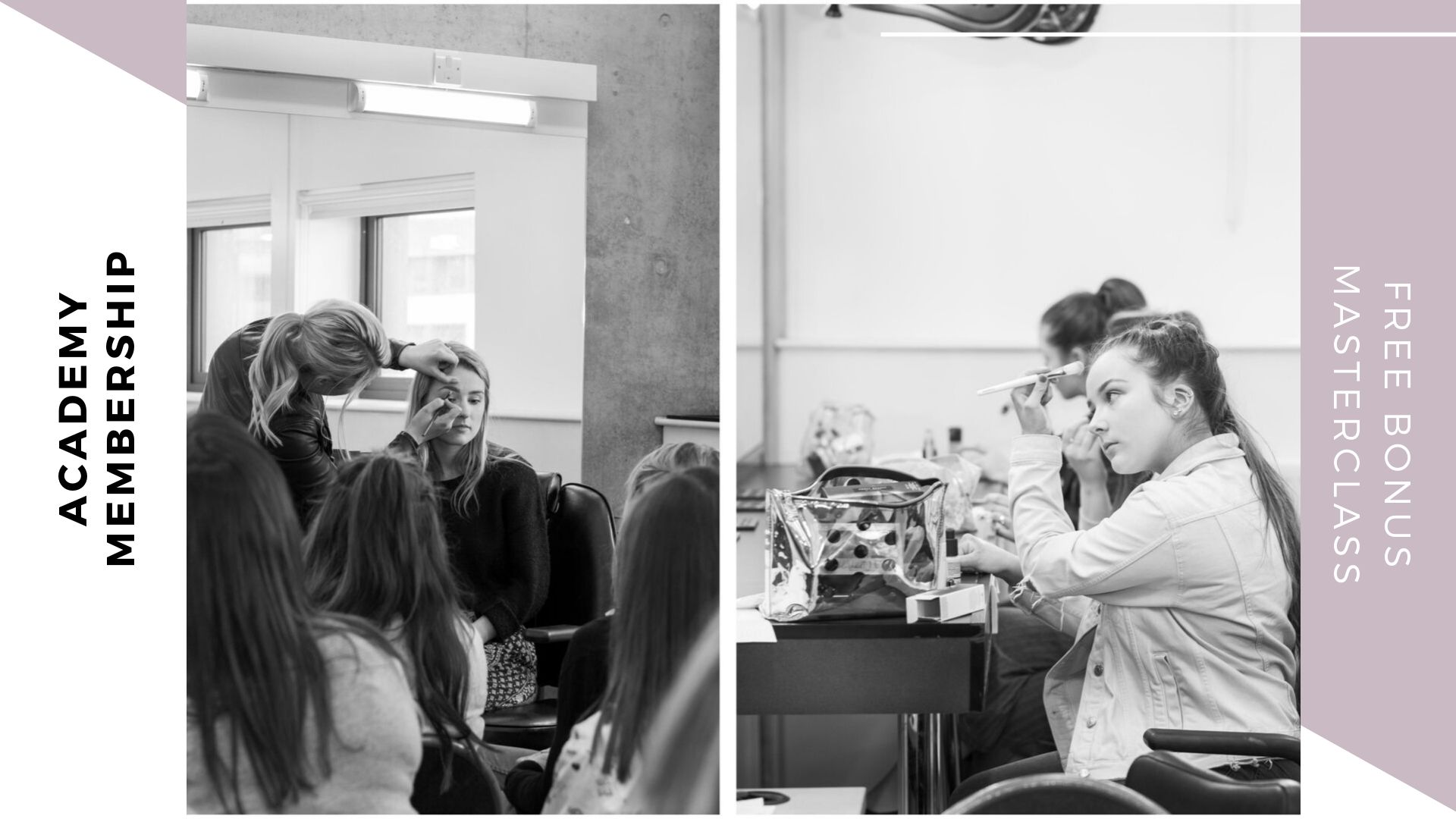 This is a two hour hands on Session where you will also be able to receive a Certificate of Completion as well to put towards your MUA Credentials in Addition to all our Courses here. I will email you with the info once your Trial Period is over, please note this is optional & also subject to availability.
Here is a Breakdown again of what is Included in your Membership, watch our 'Welcome & Walkthrough to familiarise yourself on how to find your way about!
Accredited Course / Becoming A Successful MUA (Including Publication Opportunity Bonus & London Fashion Week)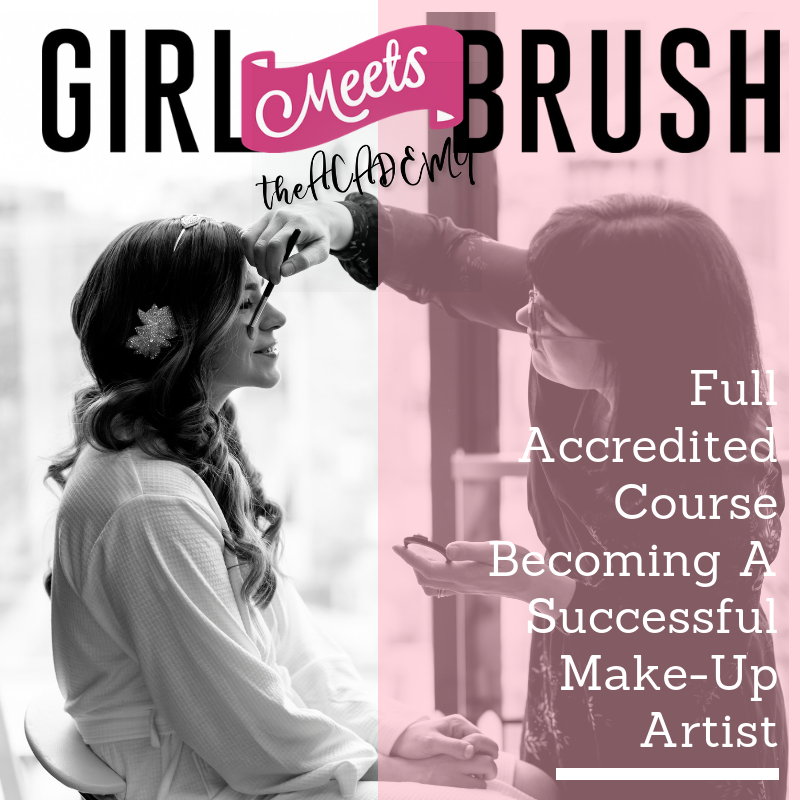 Creating An Amazing Portfolio (Including Additional Brief Bonus)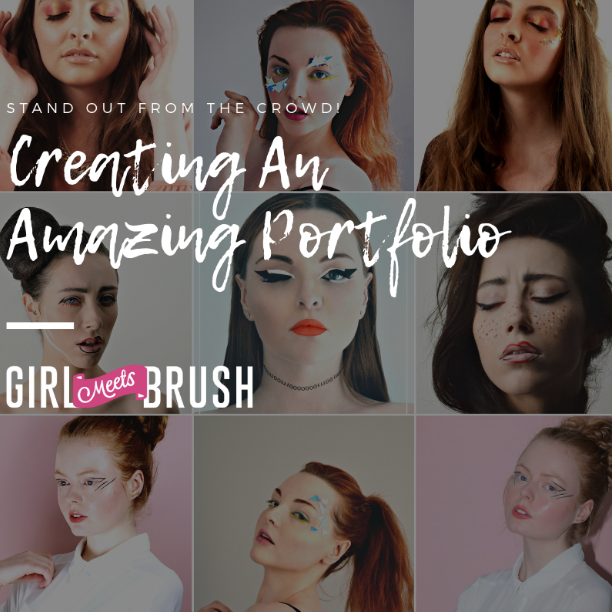 Building Your Brand as a MUA - How to Stand Out! (Including creating your visual brand to really stand out. Creating a Website & focusing on your Target Market + Pricing & Packages)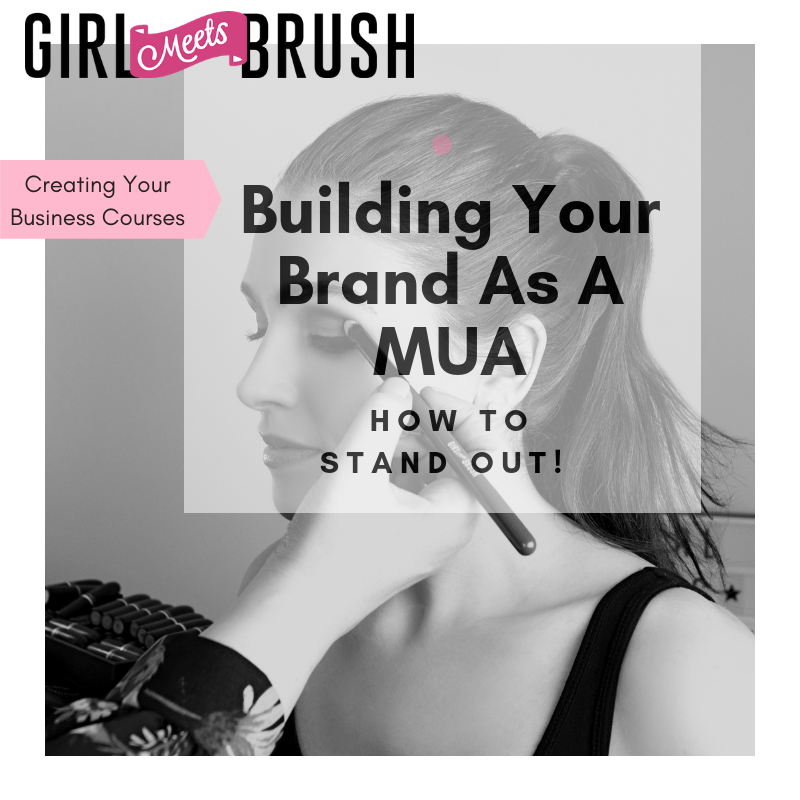 Building Your Social Media Presence & Your Loyal Client Base as a MUA (Understanding Facebook Ads, Promoting your Profile, Creating Content, Email Lists & Sales Funnels for regular clientele)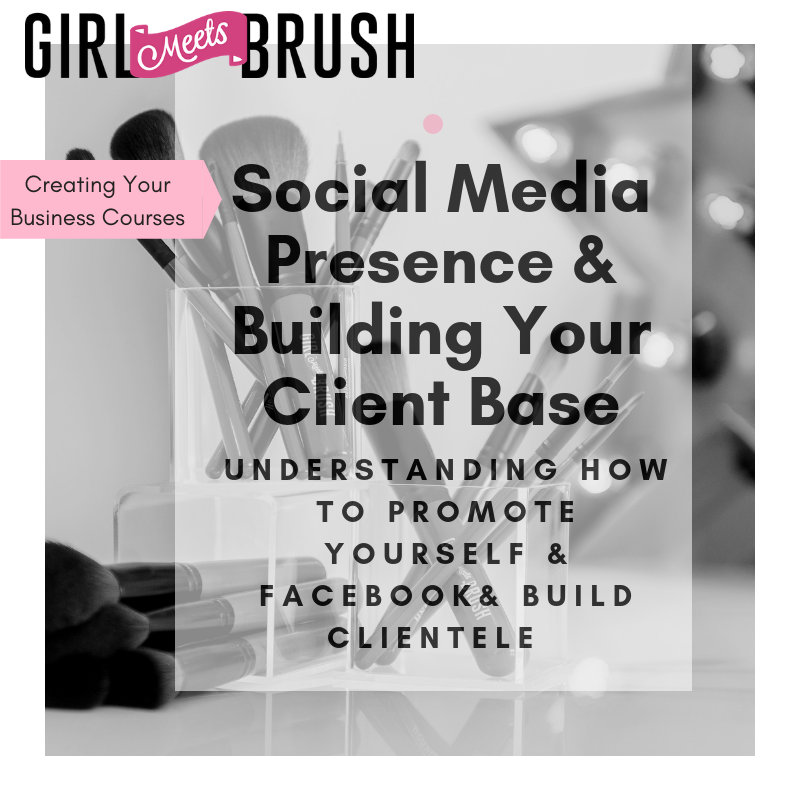 Industry Networking & Contacting Agents (Draft emails & details on how to begin networking)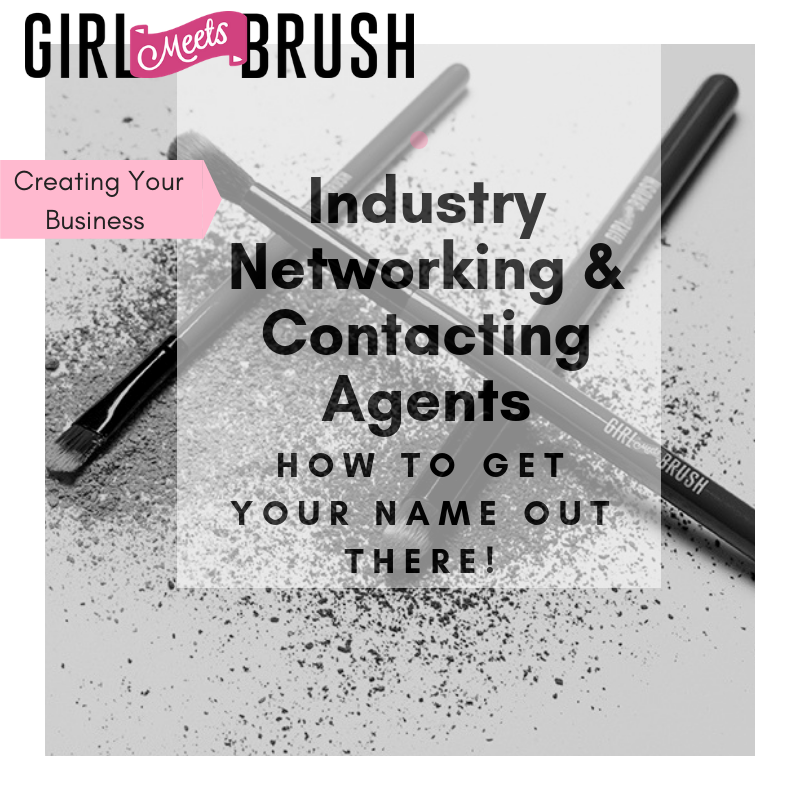 Advertising, Editorial Content & Social Proof (Magazines, Blogs, Directories, Booking Apps, Editorial Content, Awards & Reviews)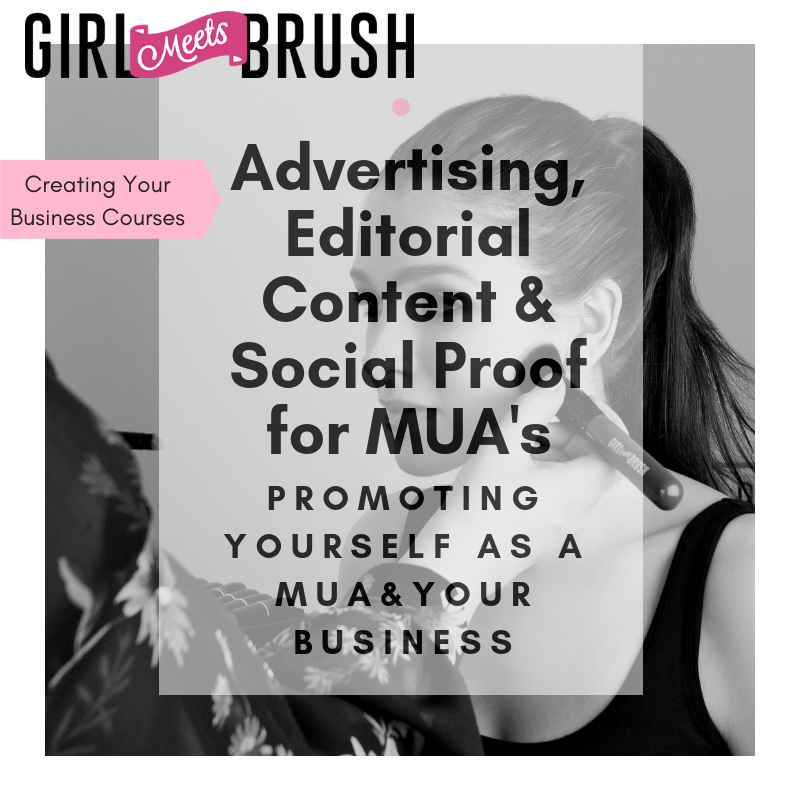 Mindset (Vision & Goals, Overcoming Fears/Obstacles & Money Mindset)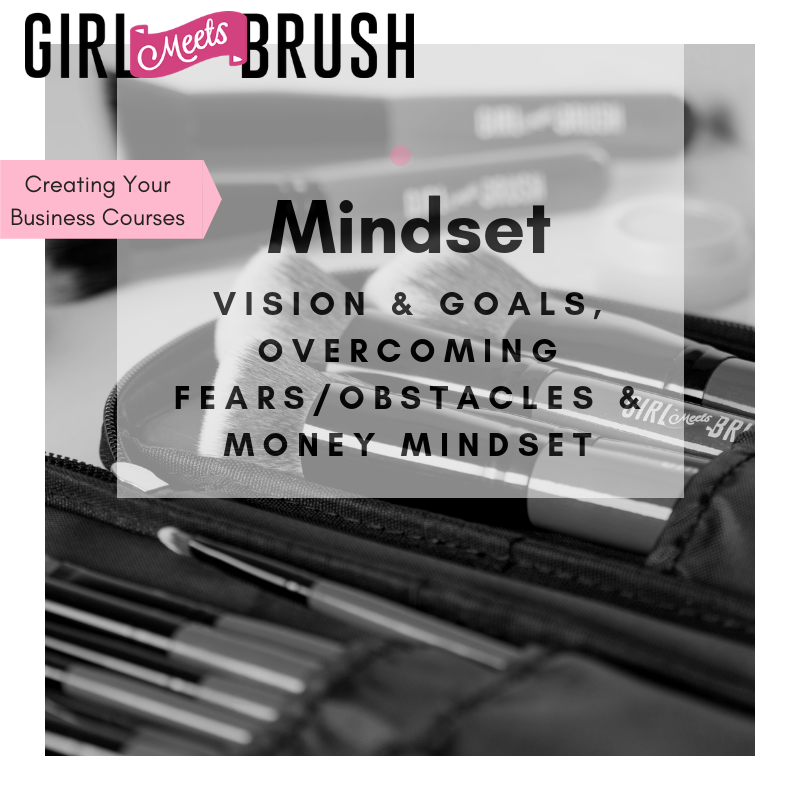 Running Your Business (Email Management, Diary Management, Accounts & Client Contracts.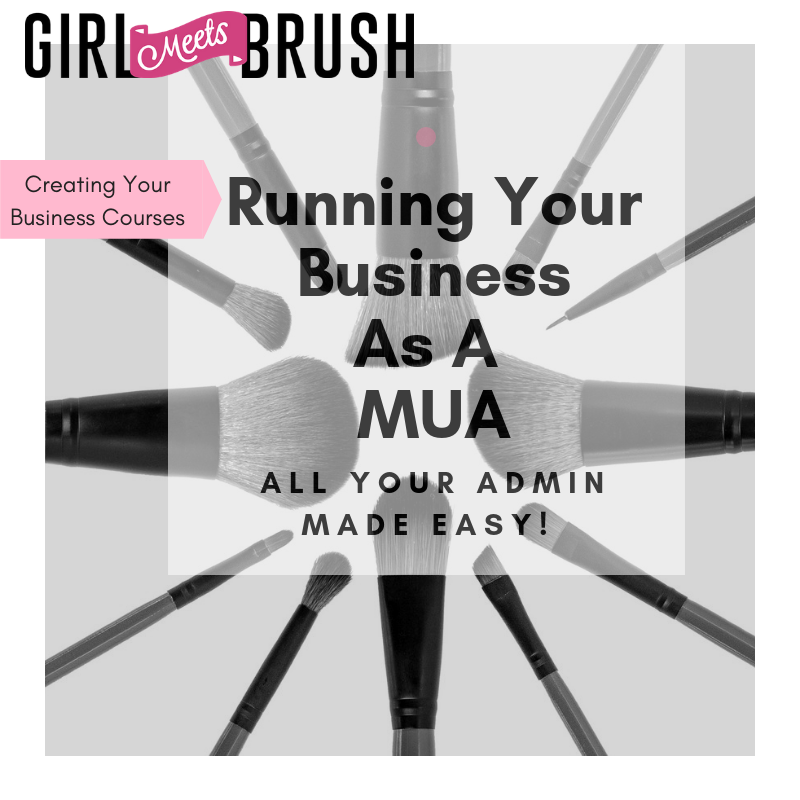 Academy MUA & Influencer Collaborations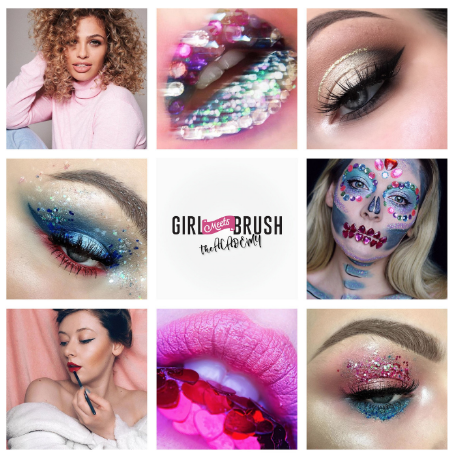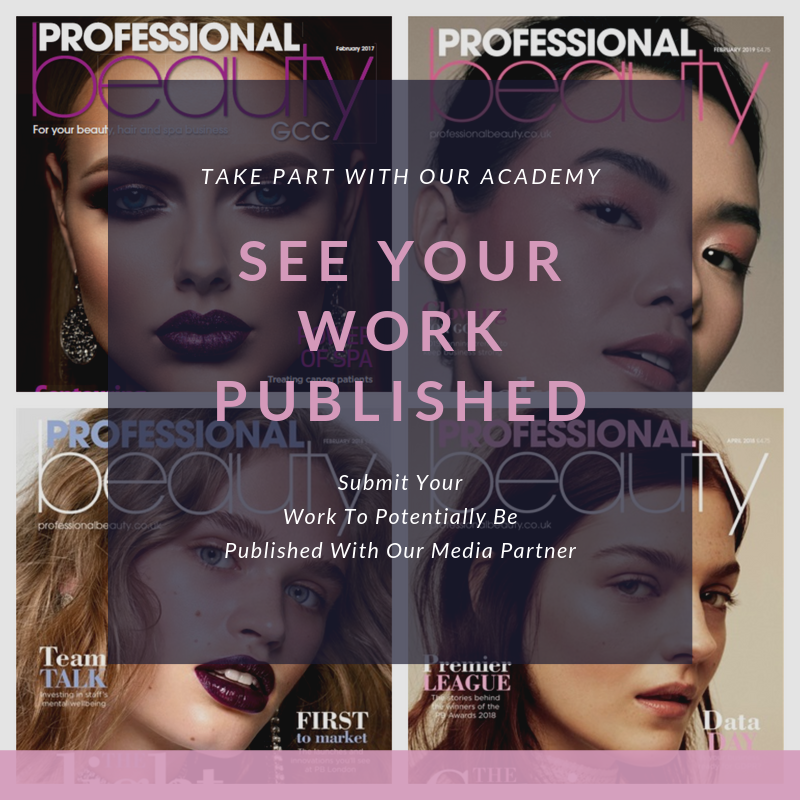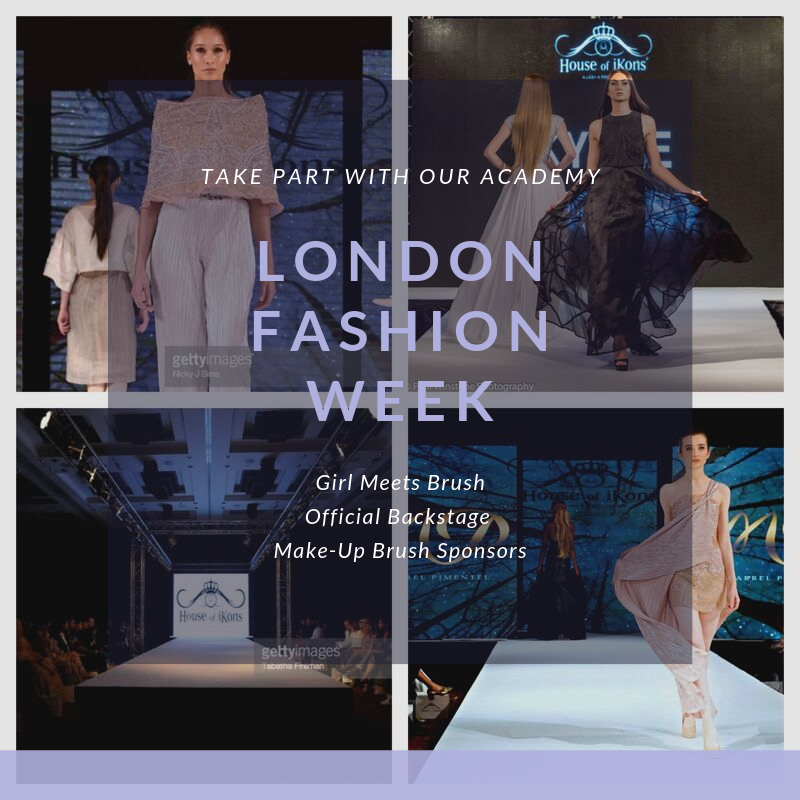 Coming Soon & to be added this month to the Academy -
NEW Social Media Content Planner
NEW Focused Bridal Tutorial
NEW Dramatic Eyes Tutorial
All our content is updated & revised regularly..