Welcome To Your Course & Academy!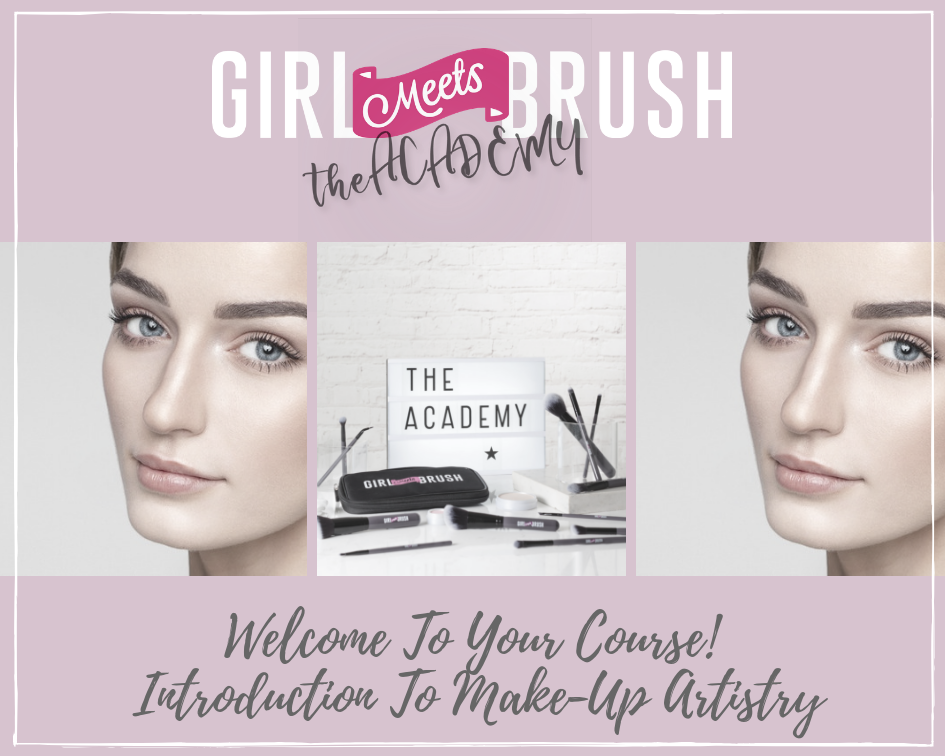 Welcome to the Course & so happy to have you here with us! Congratulations on taking the first step in building an exciting new career as a MUA, or even if you want to build on your skills to boost your confidence, then you are in the right place! We are going to begin by looking at your Make-Up Style & how to really practice honing your skills.

As a Make-Up artist you really need to understand how to adapt make-up to your clients skin tone, features as well as taking into account their tastes & expectations. It is very different from applying make-up & experimenting with styles & techniques on your own face. Even the simple application technique with a brush is completely different!
So if you are thinking of looking into a career within make-up, or even as a hobby where you would like to do make-up for friends/family then building up your confidence with practicing on any willing models is key. In fact it is really what will build those skills, just one session creating make-up on somebody else face will push you forward so much more! Our first task coming up in the course will really get you moving forward with this!
As mentioned we're going to start on looking at your Make-Up Style & starting to work on your skills & your first Make-Up Task!
We will move on next to look at the type of essential brushes & techniques that you need, this will cover details on how to think about applying make-up professionally.
This will lead onto the foundations on Make-Up & creating that flawless foundation & Natural Make-Up.
Then we break this down & really work on building up those skills, creating a more dramatic look by breaking it down step by step, you will understand how exactly to build that perfect smokey eye, apply liner & create those perfect flicks, plus cover contouring as well as much more!
We finish off with your final assessment to create a Beautiful Smokey Eye look taking everything you have learned into account!
You will then receive your Certificate of Completion & Feedback. After this you can automatically upgrade if you wish to our Full Accredited Make-up Course & the cost of this course is fully deducted! On this course you will find some of the modules/tutorials you have done so you can instantly click complete & move through to the others. There you will find, how to Build your Professional Make-up Kit, Make-Up Theory on everything you need to know as a Pro. How to really master Winged Liner, Bridal Make-Up, Special Occasion Make-up, Glitter & Smoke Dramatic Looks & Make-up for Darker Skin Tones. Plus Make-Up for Fashion & how to work on Photo Shoots, with the most incredible bonus to create your own Photo Shoot with opportunity to be Published with our Media Partners Professional Beauty Magazine! This could be your first Editorial Credit! We also cover getting started in the industry too! You can then move on to our more advanced courses such as how to set up your business as a MUA & Promote yourself.

There is so much here to get you started, so lets get on to the first section! See you there!
Looking forward to working with you!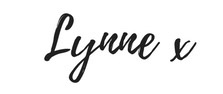 Girl Meets Brush / Founder