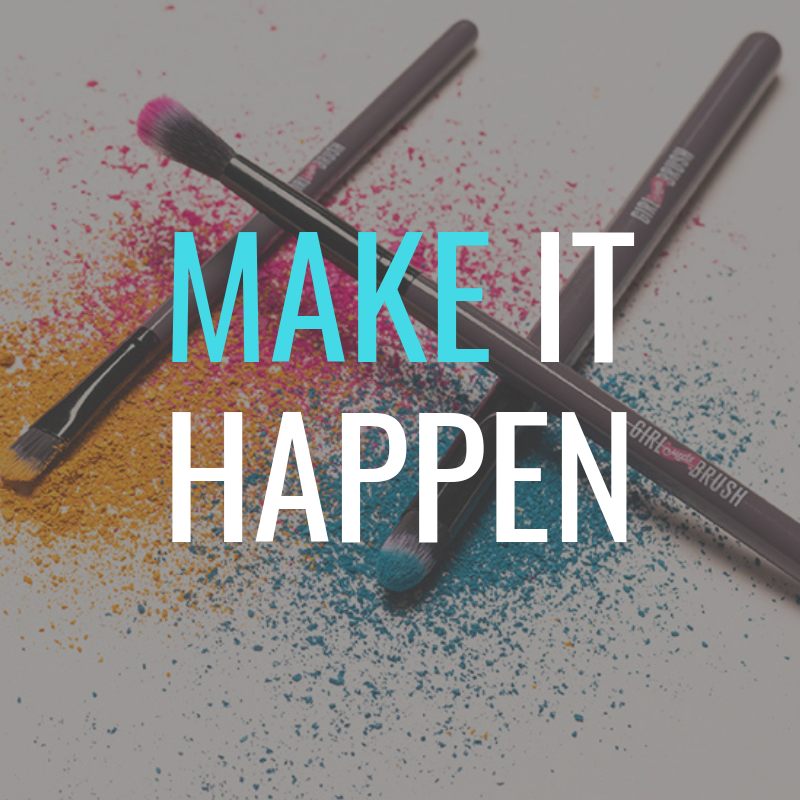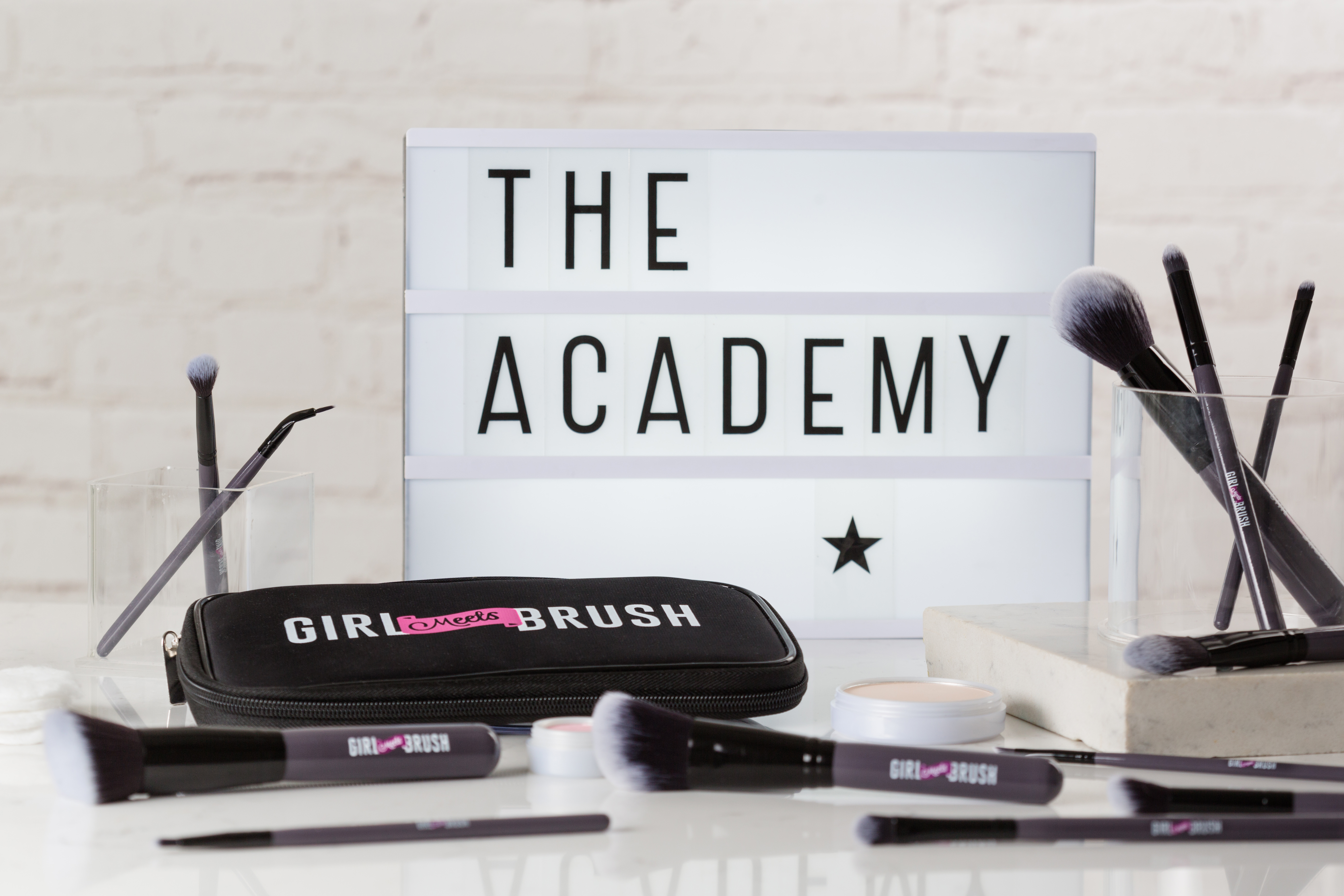 The 90 Day Success Plan for Make-Up Artists - Business & Career Accelerator, is a success programme for all Aspiring Make-Up Artists, so for those looking to get started, as well as those who are already on that journey right now & already set up their businesses.
We look at building that Incredible Business, as well as how to be that 'go to' make-up artist, really setting yourself apart from the competition & getting your career off the ground. Really Stand Out from the Crowd & be booked out month after month!
Many new MUA's find those first steps in setting up very hard, feeling overwhelmed on where to start, from websites, branding, portfolio, social media, networking, promotion, building that client base & what should even come first, as well as the general running of a business!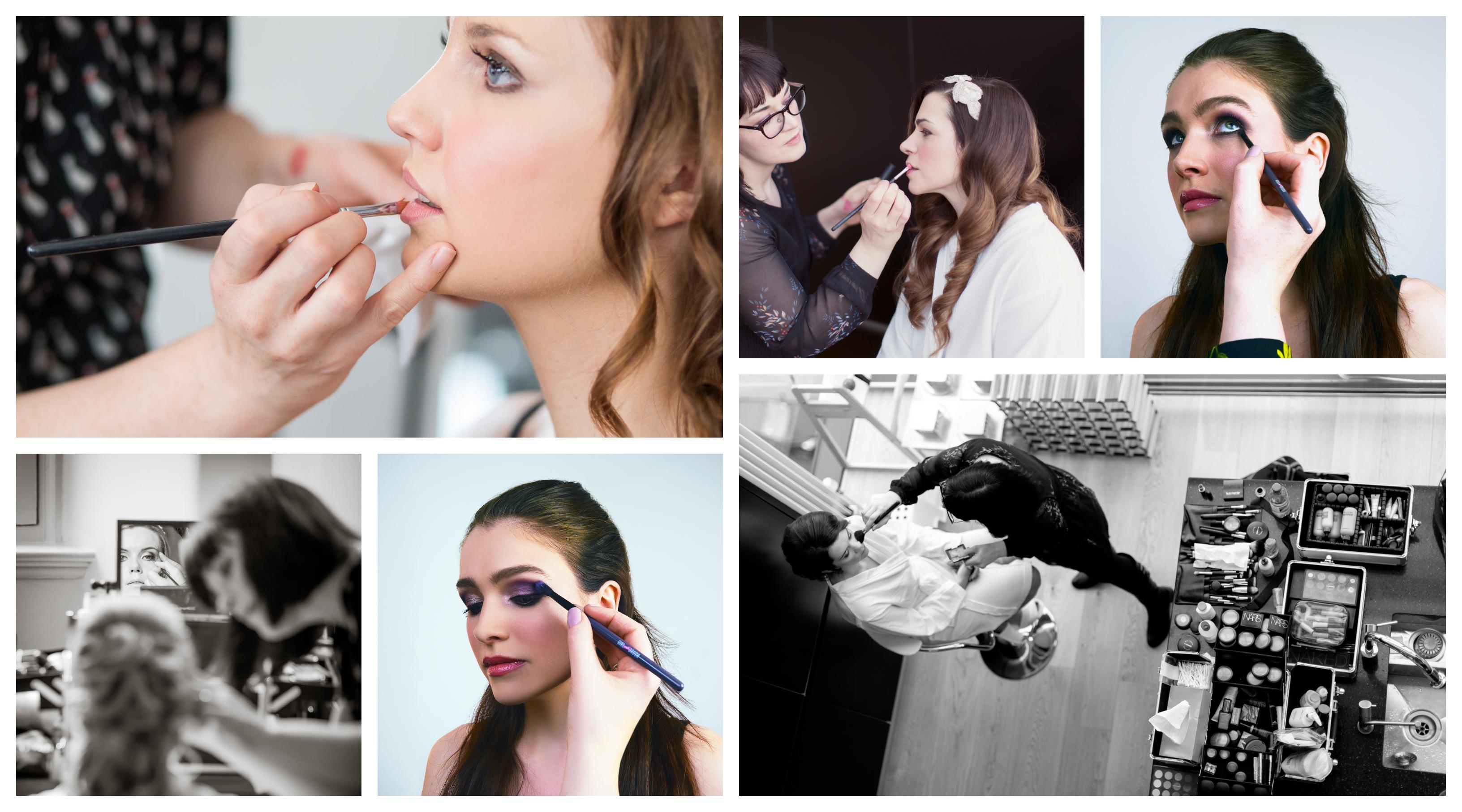 This programme is broken into 12 Weeks of Step by Step guidance to get your business ready for success within those 90 days! We include getting your goals in place for success as well as working through those fears as well, your niche nailed, how to build your own Website, how to go about designing a logo & really branding yourself as a make-up artist. Get that Social Media really planned out with understanding how to promote yourself using Fb/Insta, create amazing content & target that ideal client. Also how to build your consistent client bookings, how to network within the industry & contacting potential agents!
Also how to work on Photo Shoots, setting up & understanding Make-Up Briefs, to building that Amazing Portfolio, with an incredible bonus opportunity to submit your work to our Make-Up Brief that will potentially be Published with Professional Beauty Magazine!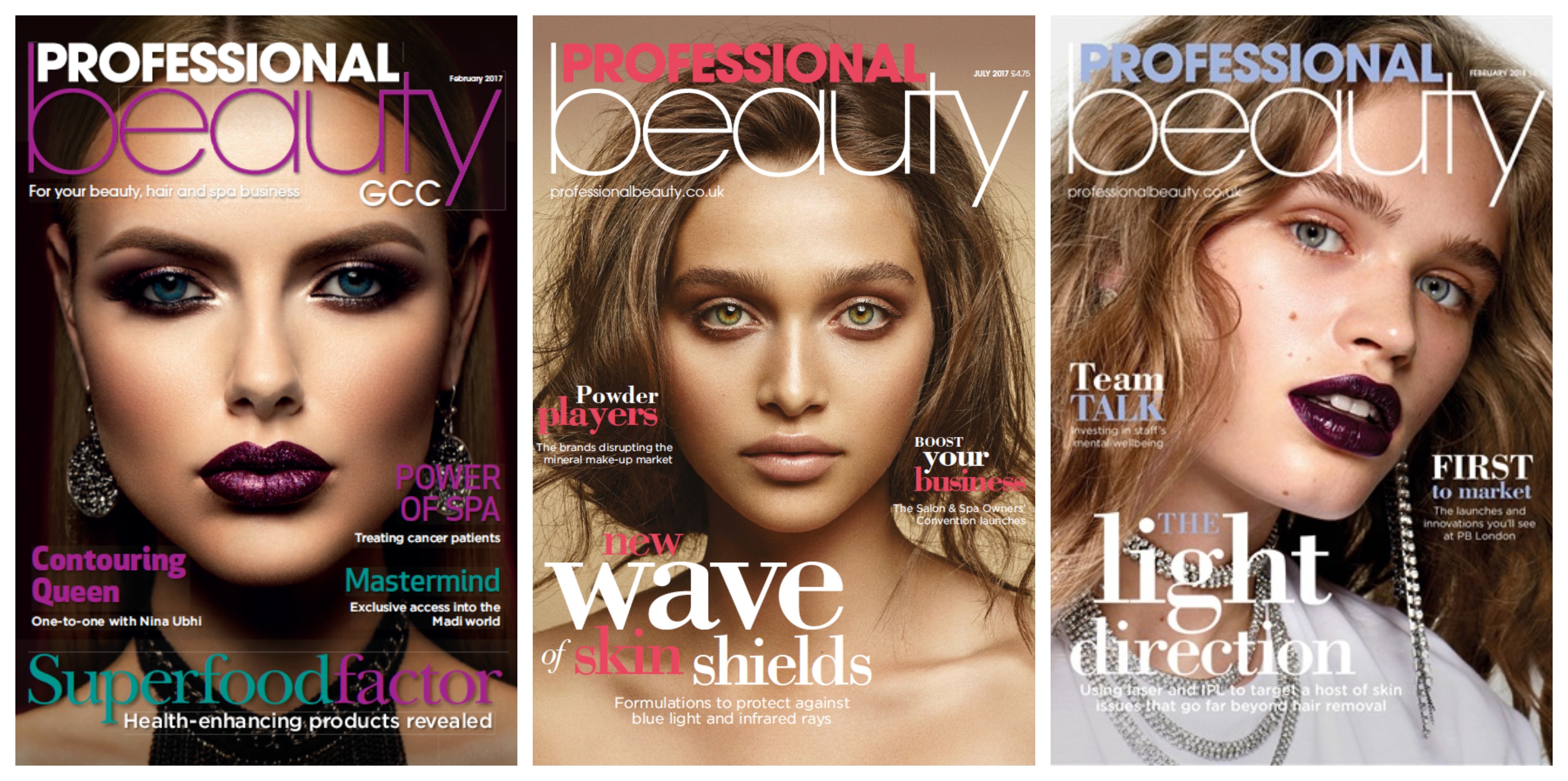 With the right packages & prices as well as marketing/systems in place, you can easily be building consistent bookings & building your full time income from the get go. Basically get you ahead of the game & get those regular clients booking in!

All resources within this Programme are constantly being updated to keep content fresh & geared to your needs, once you have lifetime access you can refer back at any time!
Get started now for only £195 or with our Payment Plan & get all the support you need to set up your incredible business as a Freelance MUA!
You also have the option of our VIP Programme where you receive all the Materials as well as x 3 One to One Calls with myself to really focus & plan out that Successful Business in 90 Days!
Any questions get in touch Here, myself & my team are only happy to help!
Also see below on some AMAZING clients & what they have achieved through the 90 Days Success Programme -
Just some of our Results!! -
This programme really helps you piece the puzzle together in starting out, thanks to the academy I now have a business running that I am really proud of. I also lacked a lot of confidence in what to charge clients & how to market myself too. Lynne really helped with all this & I am now filling up my diary with paying clients every week, so much so I am pretty much booked up for the summer months ahead. I wouldn't have been able to make this jump so quickly without the help & advice here.
- Angela (90 Days Success Programme)
"I began the 90 Days Success Programme in January, after trying to get my business running for nearly 12 months I was feeling pretty stuck. Not really getting anywhere, with very little bookings & interest from anybody. After starting Lynne's programme I have really managed to turn things around, everything is so clearly laid out & simple to follow. I have managed to create new branding for myself as well as a great website (all with the tutorials in the programme), plus I understand how to use social media so much better & with the advice from Lynne I am now bringing in regular bookings & seeing everything come together & grow. Thank you! "
- Melanie (90 Days Success Programme)
"I have thoroughly enjoyed the academy so far, the community has been such a great help and so supportive. Lynne has been great with helping us with any queries and also giving good feedback for strengths and weaknesses to improve on. This has been a huge confidence builder for me. Having support when working alone in this industry is so important.
Learning through the modules at my own pace and being able to submit work for advice is fantastic. It's easy to work around being online, especially with family and work commitments. Going into depth on different mua routes that you can go down and helping you really create a good portfolio for work. I didn't have a website sorted until I done this course. It showed me how it can really benefit my business and showcase my work on social media. " -
- Sarah (90 Days Success Programme/Membership)
If you want to really give it your best shot then I can't recommend joining this programme enough! I also worked with Lynne one to one as well and since then I can honestly say that my business & bookings have shot up! There were so many things I was doing before, that I just didn't see where I was going wrong on how to really market myself. I feel so much more confident now in what I'm doing & have also built a great portfolio too with Lynne's feedback & advice.
- Laura (90 Days Success Programme - VIP Package)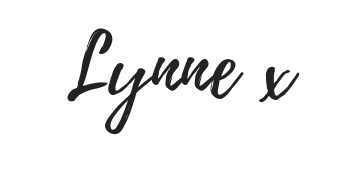 Girl Meets Brush / Founder