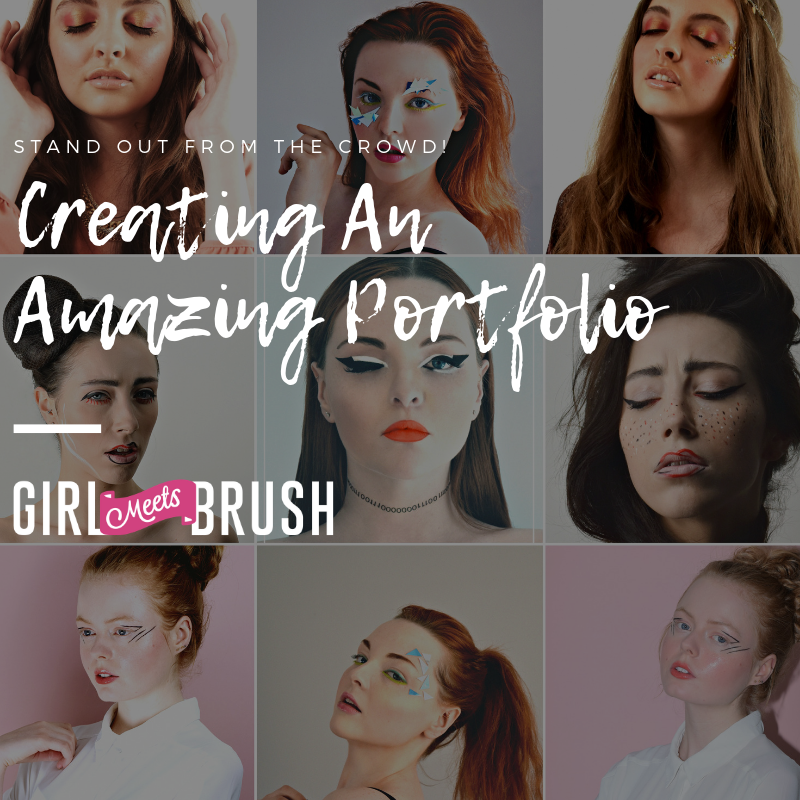 As a Make-Up Artist Your Portfolio is the most important first impression you will make to potential clients & agents, get it right from the start & your career will get off to a flying start.
Whether you're a Beginner looking to start out, or you have been working in the industry for a little while now, really taking time to focus on your Portfolio from the outset is so Essential.
So many Make-Up Artists get started with little to no Portfolio shots & just having a few pictures up on Instagram/Facebook isn't enough to get those bookings flooding in.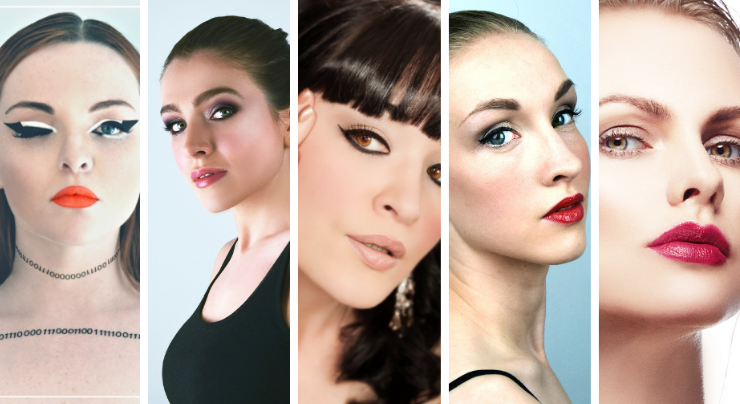 In this course condensed & power bitesized course, I'll show you how to put together an Amazing Portfolio, how to really Hone Your Style as a MUA & create incredible work that will have people queuing up to book with you!
We also work through setting up your own Photo Shoots to Creating looks for Fashion/Editorial & understanding Make-Up Briefs, plus working on set at Photo Shoots & with Photographers.
You will learn how to Network & contact Agents as well as Photographers, and most importantly get yourself BOOKED!
Along side this we have our Photo Shoot Brief Bonus, where you will have the fantastic opportunity to set up your own shoot & submit your work to be featured in our Media Partner Professional Beauty Magazine who will feature some of the work produced by our students on the course.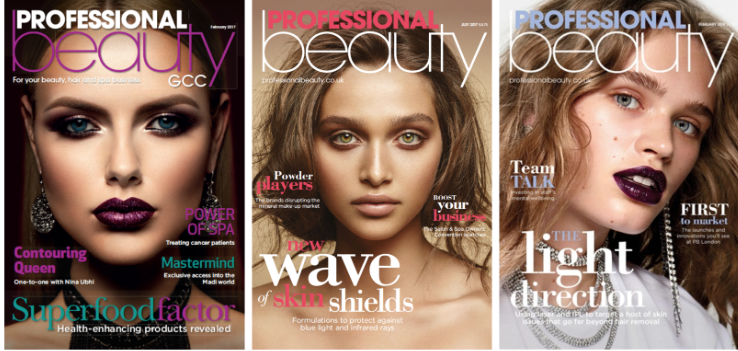 This is an amazing opportunity to have your work seen Nationally in Print, as well as having your first editorial credit!
Here is the low down on what we will cover -
Establishing Your Make-Up Style & Niche
Creating Your Three Portfolio Signature Looks
Understanding & Creating Make-Up Briefs (Including Bonus Brief with Publication Opportunity)
Working On Photo Shoots
Planning Your Photo Shoot
Networking & Time For Print (TFP)
Submitting Your Portfolio To Agents
The course is made up of Five easy to follow Modules with Video Masterclasses & Workbooks to go through at your own pace. The Bonus Make-Up Brief is available to submit your work for feed back from our Team as well as of course being put forward for Publication. The Current deadline is for this Summer but there will be an ongoing Opportunity for Publication as part of the Academy with access to the Brief Module.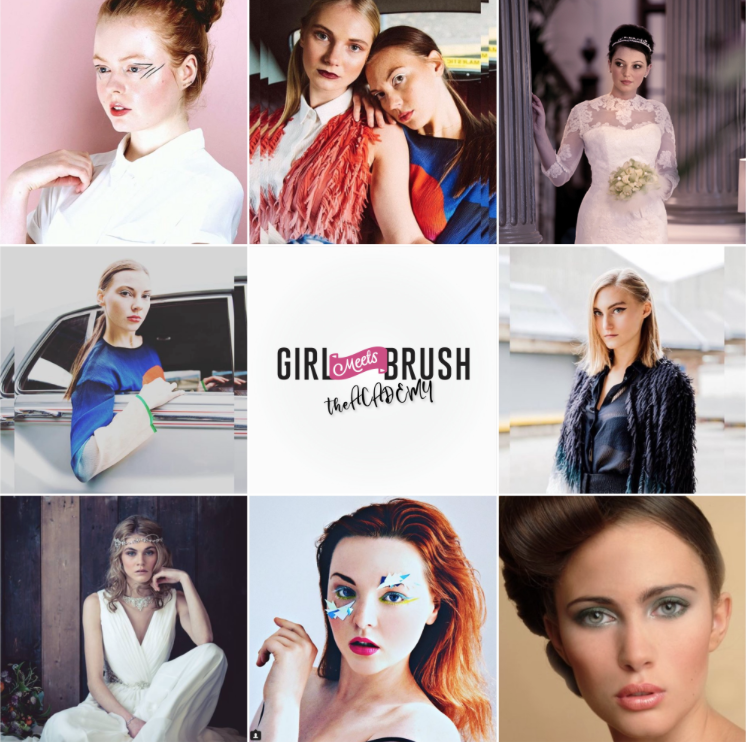 What some of our Students & Community Say -
Lynne herself and her amazing academy group have given me the confidence and inspiration to be the best makeup artist I can be and put myself out there. Without Lynne I wouldn't be filling my diary as quickly as I am as she inspires me, challenges me and advises me! I know it is not only me she has helped but many girls starting in the industry as well
- Shannara

Before joining 'Girl Meets Brush' Academy, I was just mobiling and didn't have any direction. Although I had the drive and tenacity I didn't really know what to do with it and how to establish myself.
Lynne has helped me in so many ways, not only with direction but she helps you build up your confidence and truly reach for your goals. Through Lynne's challenges, I now have a great website which I receive regular bookings, and a brand name and logo that seems to be helping gain more followers to my social media outlets.
I am already working a lot more and seeing my dreams become a reality, without Lynne I feel this would not be possible and cannot thank her enough.
— Trisha
Lynne is such an encouraging mentor and empowers women through her kindness and knowledge. She gives you the confidence to do better. She is natural and extremely friendly and that was my main reason to train under her .
- Suzanne

I joined Lynne's Facebook Group & everyone is so supportive & kind. Lynne herself is very hands on sharing so much info & offering constructive criticism along with many tips. She mentioned her Academy and I knew I wanted to be a part of that. The Price is so reasonable, especially for what you get out of it. The knowledge, videos, collaborations and pure buzz of the whole Academy is phenomenal. I'm extremely happy to be a part of this community and can't recommend it enough.
- Caroline