Final Brief 'Clean Beauty'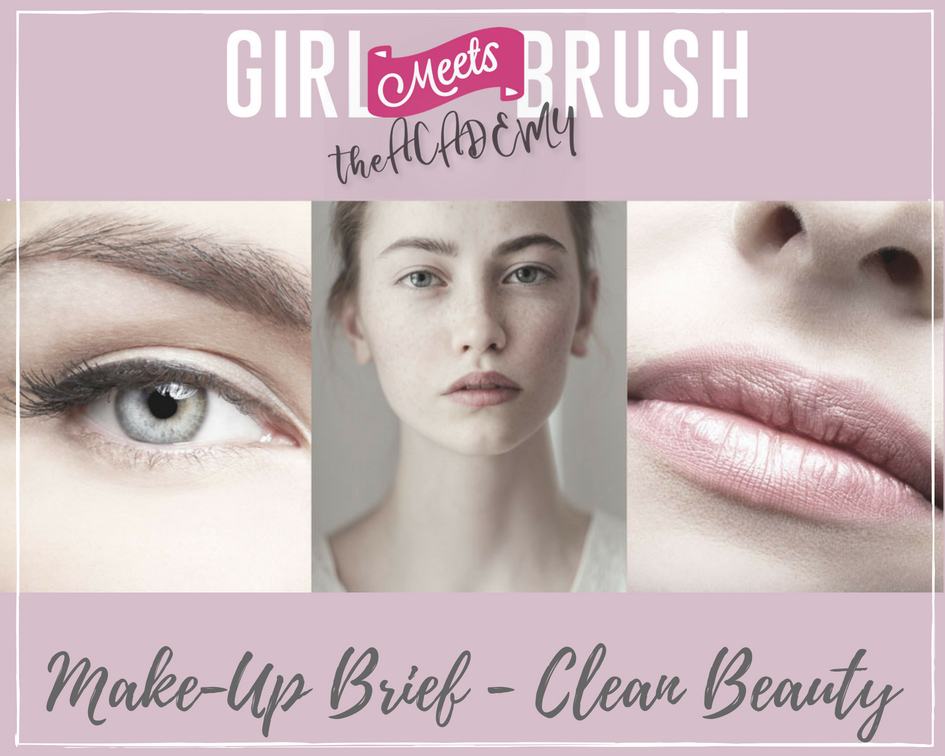 Our Final Module & Make-Up Brief on
'Clean Beauty'
Normally a stipulation on this Module, as noted before to really hone your skills & build confidence you should create you final make-up looks on somebody else as opposed to doing this on your own face. But due to current circumstances you can submit this final task on make-up you have applied on yourself in order to pass the course.
You can also submit this final work for our Publication Opportunity as well (more details in the Publication Module with the Academy)
It is definitely worth looking to create a photoshoot at a later point to submit for publication in order to take advantage of the publication opportunity too (this is optional of course).
Our publication Opportunity is currently running with Lux Life magazine & is a luxury high end Online Publication.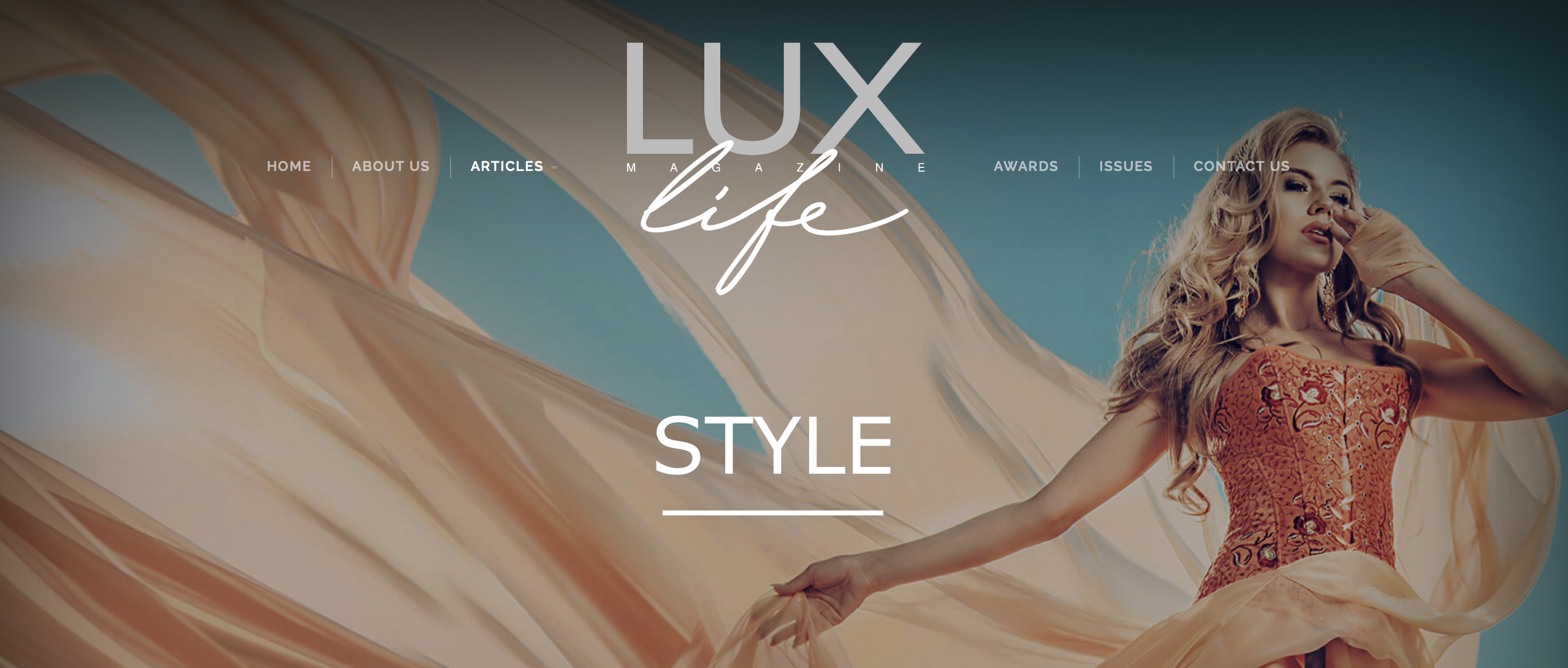 This is a fantastic Opportunity to see you work Published with a high end luxury publication as well. See below for the Brief Outline & you can submit if you wish within the Publication Opportunity.
Brief Outline - 'Clean Beauty'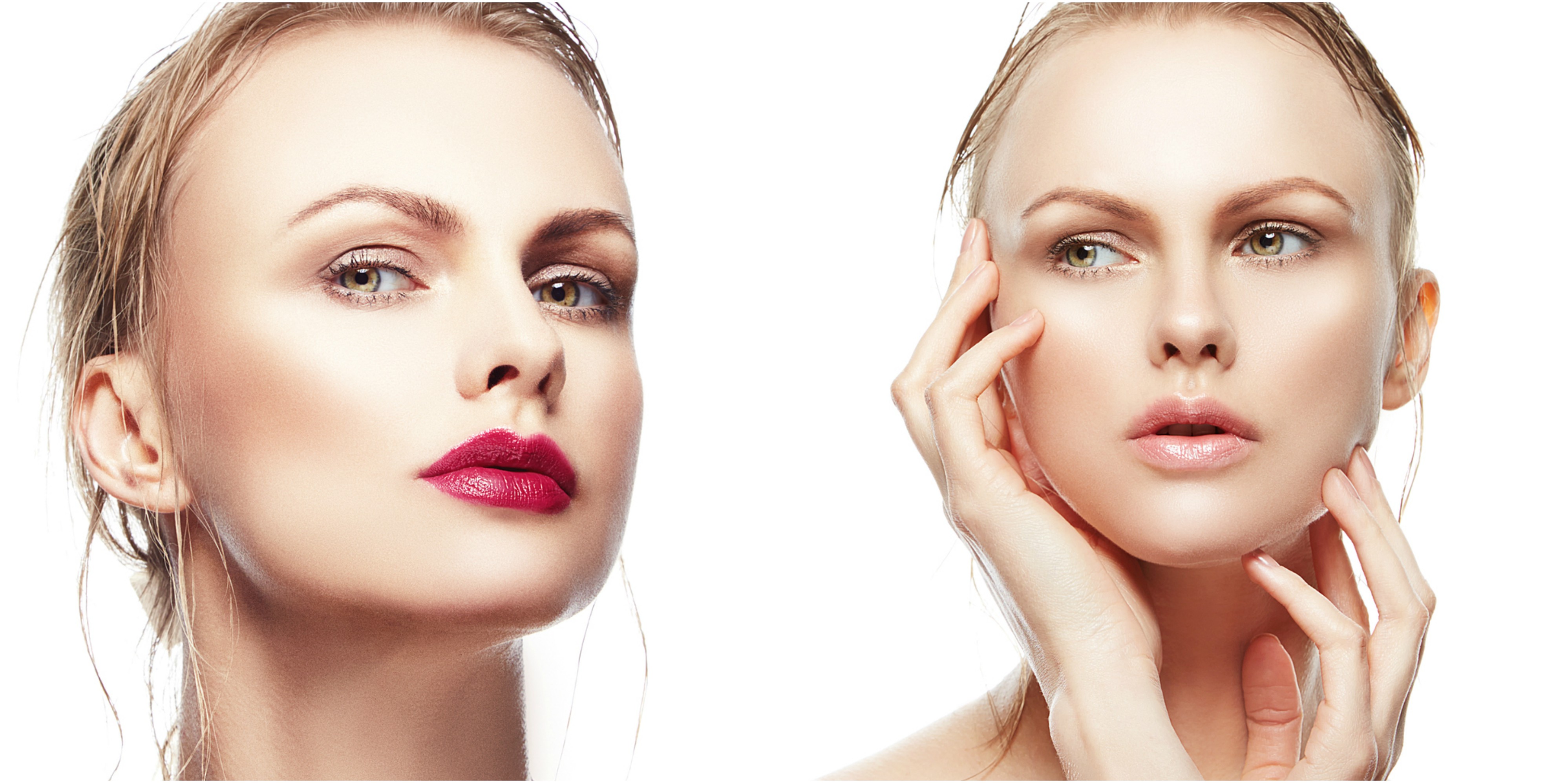 As laid out in the first module this particular style is the most in demand throughout the industry. It is harder than first thought though & really does involve that 'striped back' feel, yet still keeping a focal point to the make-up, something striking there to really draw the eye in. It needs to have a natural element that is timeless, but still a strong look that creates a feel to the shot.
We are looking for Two 'Clean Beauty' Head Shots in this Brief. Both working together on the same theme, but one slightly bolder than the other, yet keeping the soft feel to the look. Make it natural, yet striking at the same time.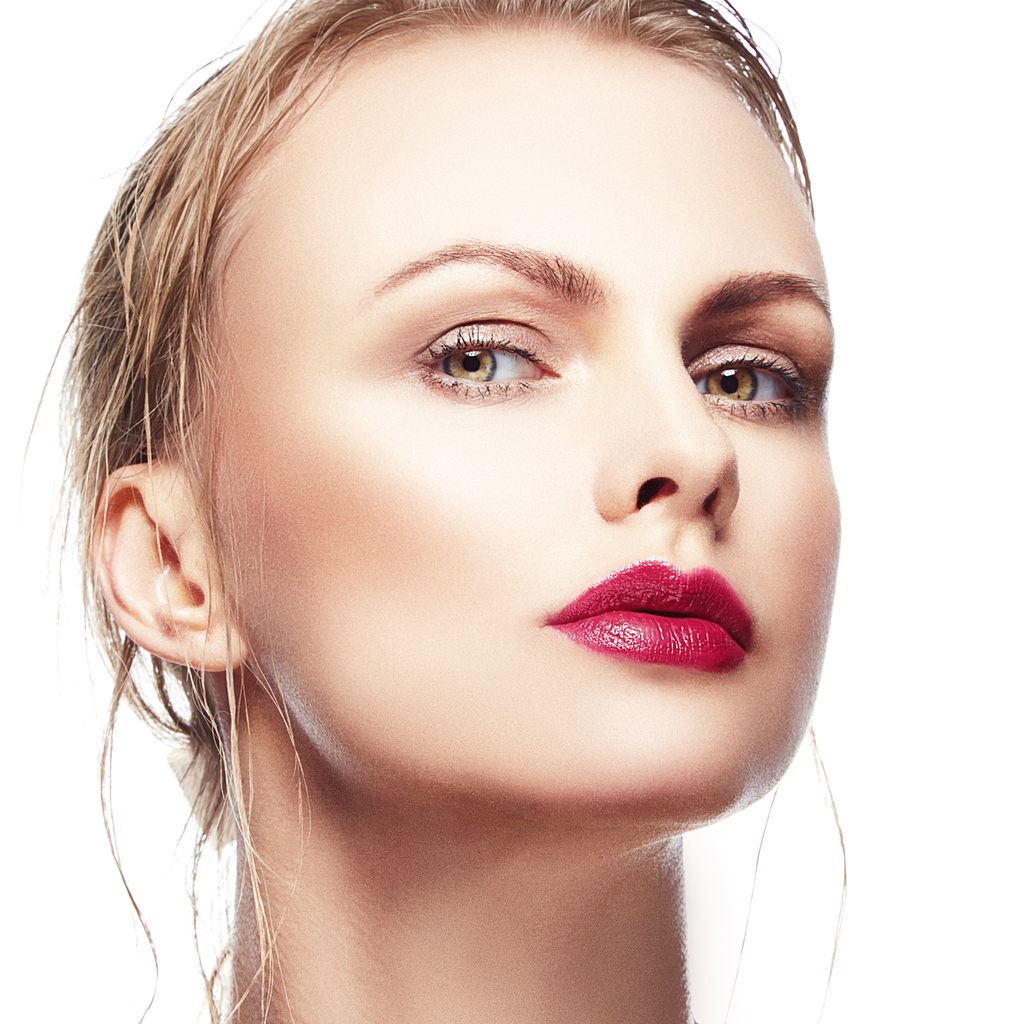 The shots should have that timeless quality to them, so that if in 10 years time we were to look at this, it would be as relevant then as it is today.
So Five Key Words to really take into account are - Natural, Striking, Timeless, Beauty, Luxury.
Look over the details provided in the last module on setting up your own photo shoot, if you can set up a photo shoot of your own for this to create a great addition to your portfolio.
Of course if you are unable to do this, simply creating your looks on a friend/family member & taking some shots is absolutely fine to submit for Assessment.
We are also looking for your research & background work here too. So mood boards you have created for your two looks, to any practice make-up you have carried out, this is fine to create the practice looks on yourself but the final piece should be a look you have created on somebody else.
Myself & my team want to see the work you have done on the lead up to creating these final shots.
With publication, obviously the work that is chosen by the Editor will be professional & what works well with the brief. They will be looking for a high end look & finish to the work that is timeless as well.
Please note again that it is not Essential to have your Work put forward for Publication in order to Pass the Course (this is simply an additional bonus).
The next Publication Deadline will be set for March/April to ensure that everyone has an equal opportunity what with the current situation.
We keep everything as flexible as possible for our Students, so everyone has an open opportunity to take part during their time within the Academy.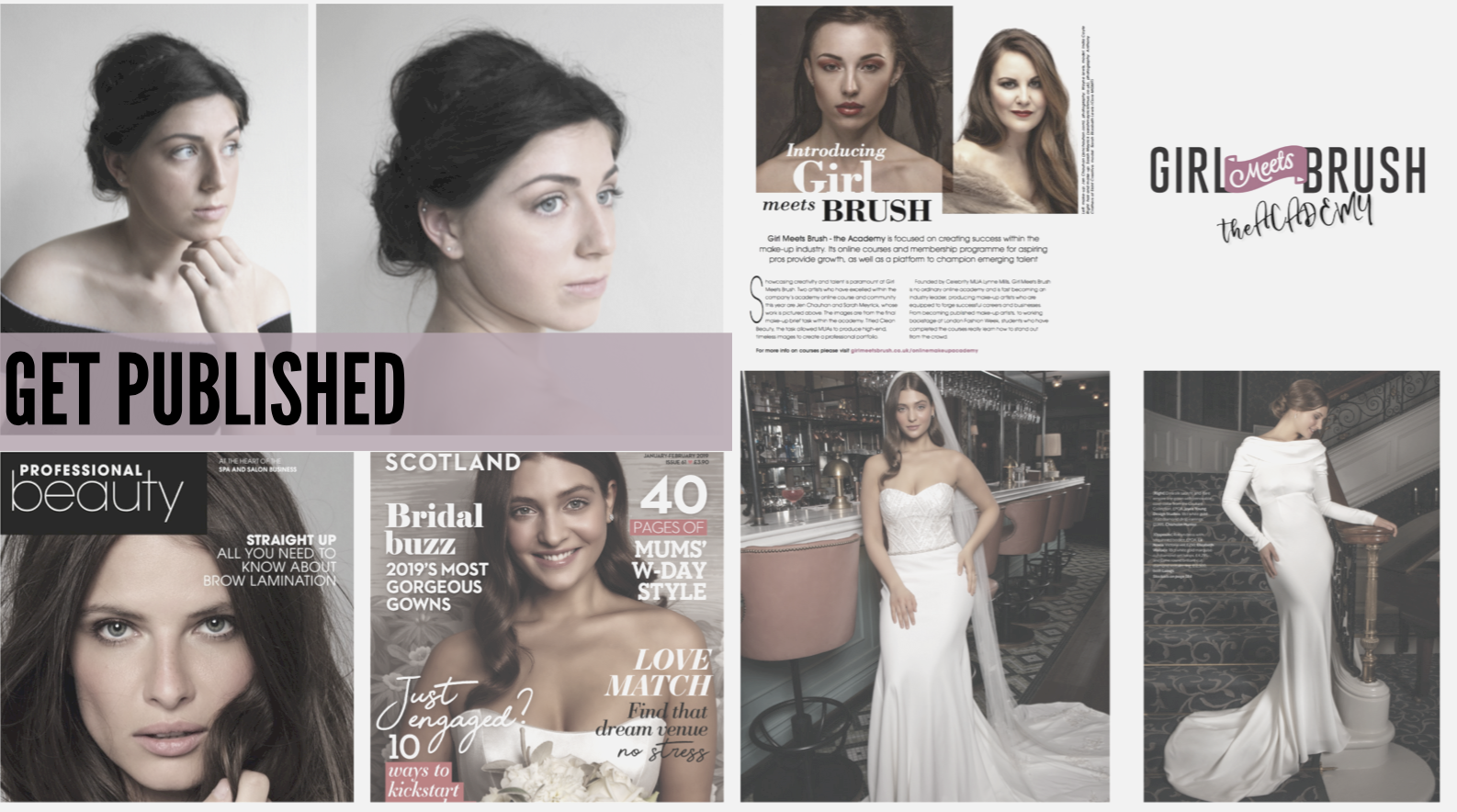 You can of course also upload these into the FB Group Page along with your Mood boards & Research/Practice Work, in fact I really encourage you do! You can also share Pinterest Boards for research too.
Please note that Access to submit for the Final Brief is released after the Free Trial Period, you can of course get started on everything during your trial.
Finally myself & my team look forward to seeing your final pieces of Work!
Next up is all about Getting Started in the Industry & Setting Those Goals!